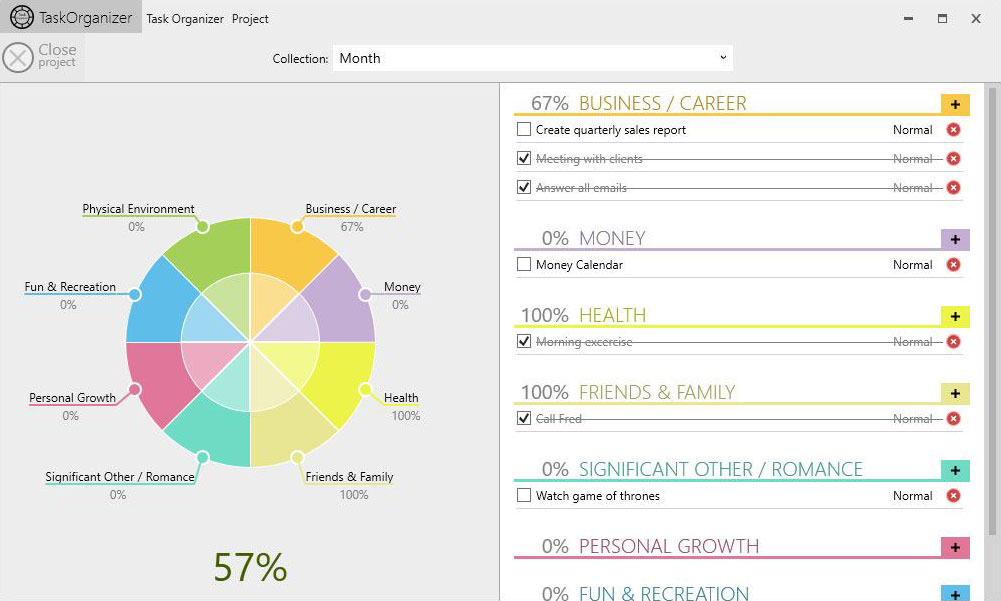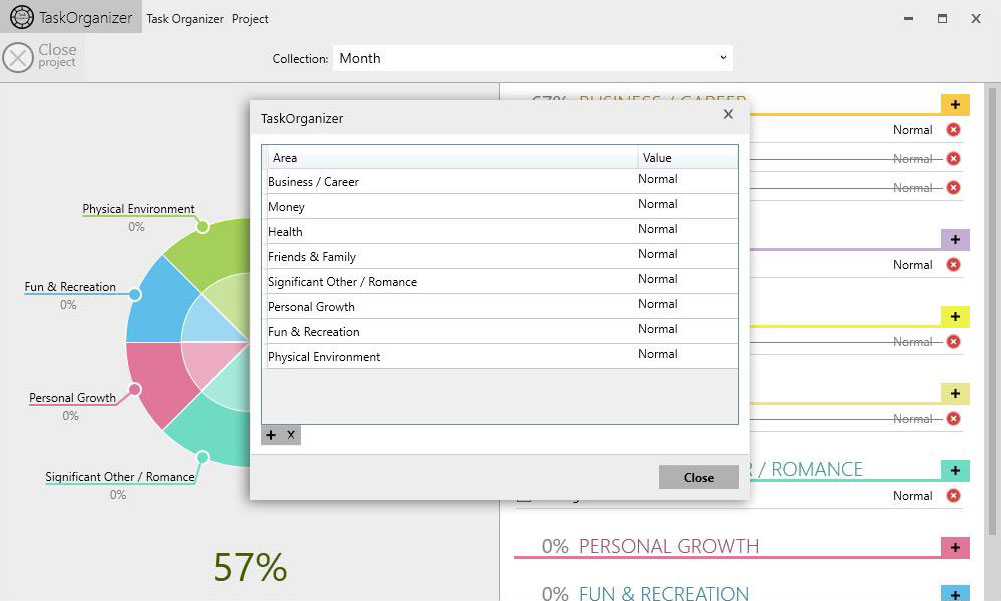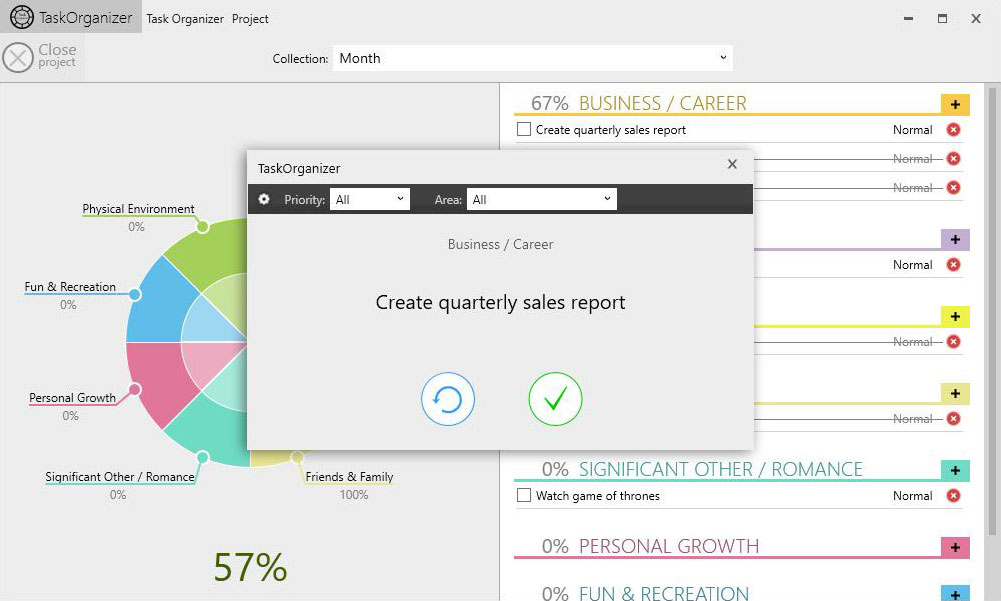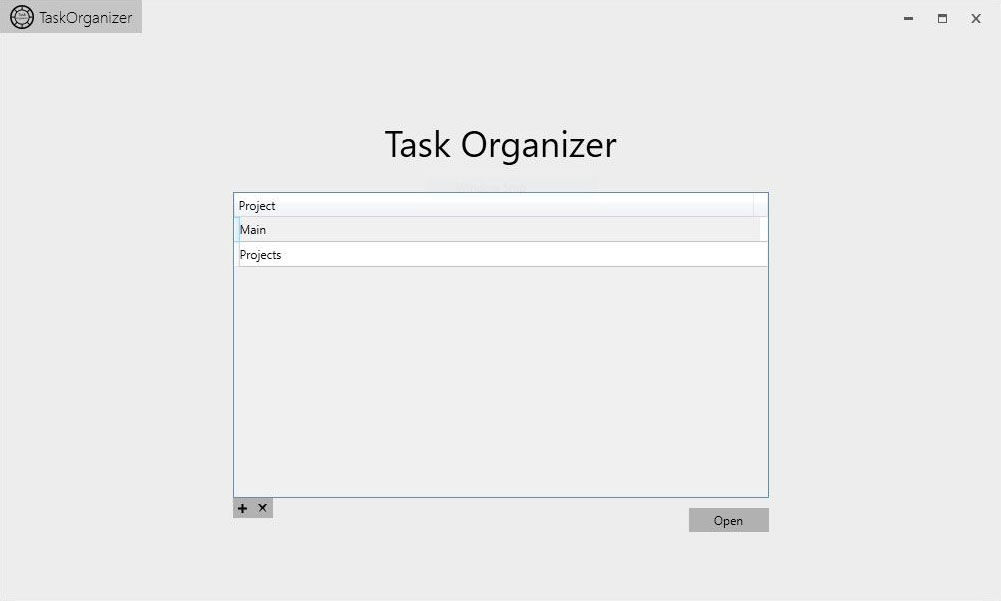 Task Organizer
The task manager that will not only remind you to do important things, but will help you find balance between your work and private life.
Task Organizer
Tool that would help you attain balance in your life.
Work-Life Balance
Our life consists of more than just work or leisure. Choose the areas of your life, set goals and tasks for them.
Your Productivity
Find out areas of your life that occupy more time and areas that you neglect. Want balance in your life? Work on it.
Task Booster
Difficult to choose the task to deal with? Task Organizer has a unique feature that helps achieve much more than usual.
Try Task Organizer
Available Platforms
Buy Now Just for $14.99
Lifetime license